N.A.T. Transportation, Inc.
11101 Pemberville Road
Bradner, Ohio 43406
Telephone (419) 288-3143 or (800) 332-2783
Monday through Friday 7:30 to 5:00. Saturday 9:00 to 12:00
Home
"Landfill Free"
Transportation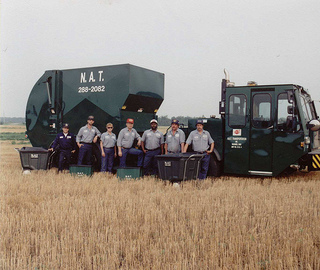 Roll Offs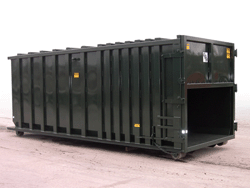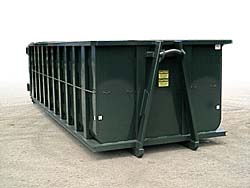 N.A.T. Transportation also offers roll-off containers for the disposal of your solid waste from larger jobs at residential, commercial and industrial businesses, and institutional users. We have containers in many sizes, and provide the proper size for your needs. Sizes available include 10 yard, 15 yard, 20 yard, 30 yard, and 40 yard containers. These are provided using the size that best suits the needs of the customer, and are delivered and picked up by our fleet of trucks and qualified drivers. Please call us at (419) 288-3143 or (800) 332-2783 for rates.